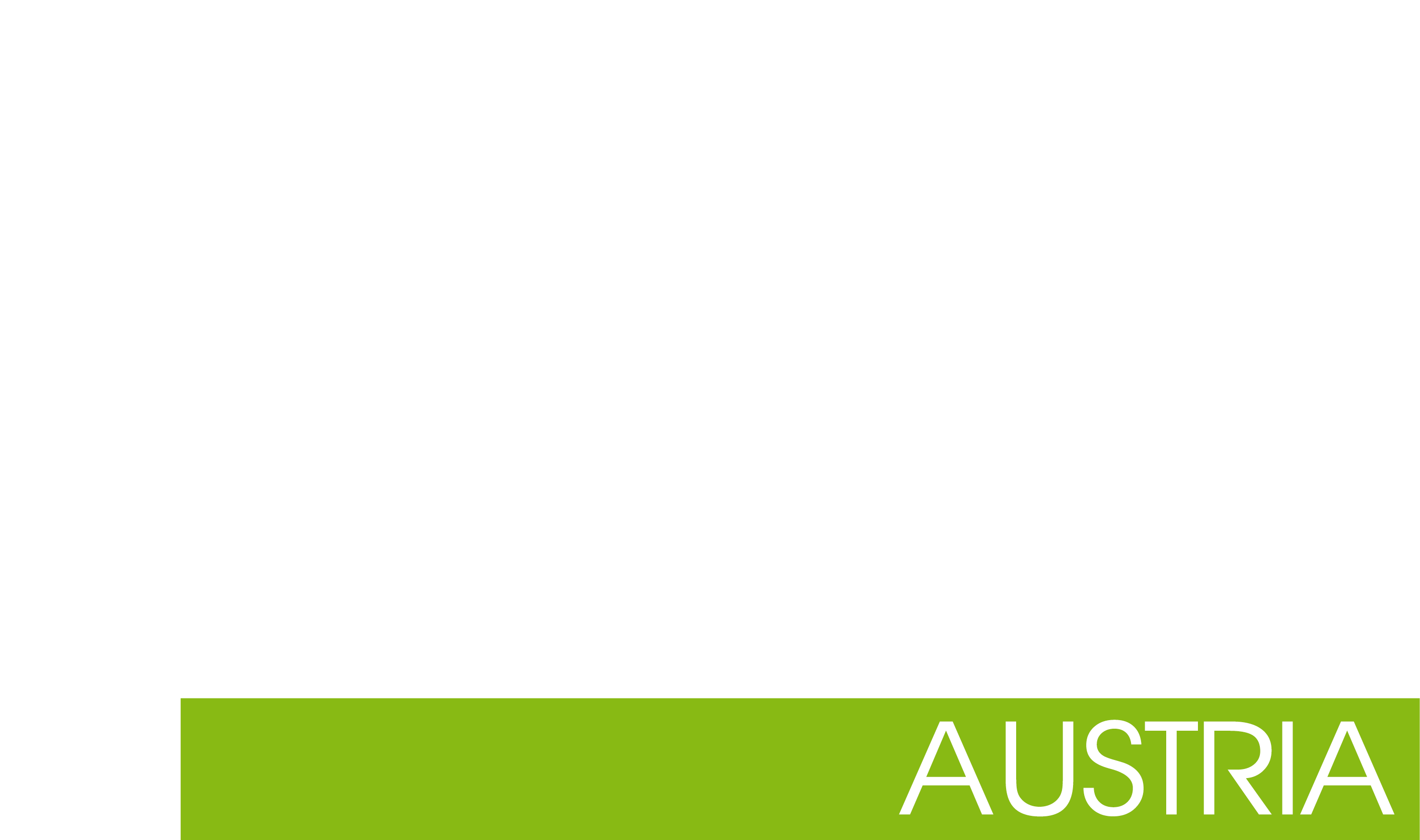 an NGO working on environmental protection with a focus on waste management.
Our goal is to educate civic society about the consequences of irresponsible waste management and negligent consumer behavior. For that matter we want to encourage citizens to take action in their homes and communities by initiating cleanups.
In 2018 we organized the very first plogging event in Austria, after its success we decided to organize an international event to create a bigger impact. Plogging is about spending time with friends and loved ones, saving the planet and staying healthy. Every community and city can participate on the 25th of April 2020. We run and clean!
To find more information about Green Heroes go to: www.greenheroes.at